Intuitive Medical Healer Portland Maine Energy Healer Kennebunk Maine near Portsmouth NH
Spiritual, Emotional, Mental, Physical clearing and healing facilitation for your Relationship ... Pre-Marital Sessions, Couples-wanting-more Sessions, Committed Couples Sessions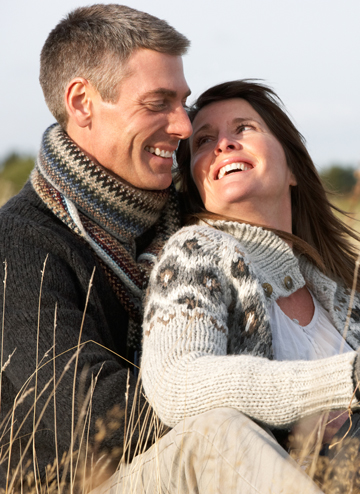 Why not invest in healing, clarity and compassion within your relationship. I have seen amazingly dramatic improvement in the relationships of those who have sessions with me. This work is great as pre-marital counseling, when you keep "pushing one another's buttons", or just want a relationship "tune up". You likely want the same thing, but may be stuck in "wounds" preventing you from moving forward. This "work" can bring you much greater joy and harmony.
Testimonial, Healing via Group Session
NOTE ... This dramatic shift was the result of wife's engagement in group healing events. I worked with hubby about 6 months after this correspondence for a post-op accelerated healing which likely cleared other blocks within him.
BEFORE Intake Info ~
"I am very lonely currently in a mostly loveless relationship. My heart is heavy writing this but I am tired of pretending everything is alright when it isn't. We have been going to marriage counseling for over a year with very little results. We are both kind of stuck in a very angry hurt place. [My husband] does not sleep well, and suffers from restless legs and pain and discomfort. He did work with a naturopath and received acupuncture and he also tried Yin Jutsu but he has discontinued everything including supplements. Thank you for sharing your gift of healing with us both."
AFTER Group Distance Session
"I am feeling lighter and less anxious, letting go of what I want for [my husband] and letting him figure it out and do what he wants. [My husband] slept through his alarm on Monday morning, a first in a long time. He said he slept soundly through the night. [Two weeks later] Our relationship has begun to shift now that I have changed my perspective, and we continue to grow more loving and safe each day." Blessings, Pattie
Another Shift within Two Weeks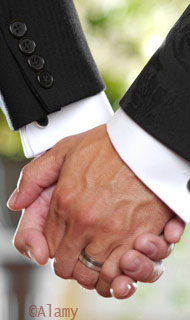 "[Our] relationship has begun to shift now that I have changed my perspective, and we continue to grow more loving and safe each day." Blessings, Pattie
This page is to showcase what can be done with clients who are in a relationship. I often treat family members and there is absolute confidentiality with all parties. I also treat family members who come into sessions hoping to work toward a more loving and nurturing relationship. When we heal the components, we heal the whole!
What typically works well in this case is to purchase the 3-session Jump Start Package ... in-person clients, please pay me at your first session, cash or check payment preferred. This enables us to have a one-to-one session for each member of the couple and an energy balancing Perspective Reboot® session as a couple. From that starting point, we can decide how many sessions for either or both members of the relationship would be beneficial. I hold the package rate if more than three sessions are desired or indicated through our work.
You may find so many benefits of this work that you never anticipated ... clarity, intimacy, focus, solidarity, LOVE.
If you would like additional information before making an appointment, please visit the FAQs page. You may CLICK HERE (mouse over link to see address if you use browser-based email) or use my CONTACT FORM to send me an email question.
"Family members may also choose to come to me with total confidentiality. It is up to the individuals involved. We either work on each individual or we work as an extended team. I am open to work for you." Kristi
For additional information on my unique Divinely-guided Perspective Reboot® session work, please see the private session page.
Disclaimer: Healing Resonance llc with Kristi Borst should never be used to solely diagnose, treat, cure or prevent any disease or psychological disorder and is not a substitute for licensed medical or psychological treatment. Kristi is not a doctor, therapist, or chiropractor. Kristi is a legally ordained Minister & Reiki Master, certified in physio/spiritual massage and with the ability to metaphysically help mind/body/spirit regain center and balance. The "healing resonance" and "energy work" she offers assists your body's Divine Healing Intelligence. Client testimonials conveyed verbally or on the web site do not constitute a warranty, guarantee or prediction of the outcome of an individual using Healing Resonance llc with Kristi Borst. "It is likely that in your session, things blocking natural healing and/or well being will rise to the surface for us to address together. This is a team effort and YOU are a key player!" Rev Kristi Borst, RM
Couple's premarital counseling, spiritual counseling, couples in crisis, energy/spiritual/emotional healing. Get to the root of and heal the blocks in your relationship. Realign, reconnect, remarkable! Book your session easily using my online calendar or using links above. As an ordained minister, I am also available to perform your marriage, commitment or renewal of vows ceremony.

Please only purchase a gift certificate for someone who has asked for one. This is a team process, so the recipient must be on board with receiving my assistance and support.